Playlists at the gogo

1 King Sound, My Disco – Severe
Set Me Free, Wake Up You! – The Rise and Fall of Nigerian Rock, 1972–1977 Vol. 2
Soil And Colts, Raime – Quarter Turns Over A Living Line
Tribal Retribution, I.B.M. – From the Land of Rape and Honey (The Suppressed Tapes)
The Tongue, Ty Segall Band – Slaughterhouse
Lovesickness, Honzo – Melancholia Ep Heavy Handed Sunset (Ae'Conformity Version'), Russell Haswell
No Kill, Not Waving – Voices
Hatets sånger, D.Å.R.F.D.H.S. – Förensligandet
Channel 83, Broken English Club – Scars EP
2/3 Jack of Hearts, Dirty Beaches – Hotel EP
Temple Blockers, Jahiliyya Fields – Chance Life Moon Dance
Celestite Mirror, WOLVES IN THE THRONE ROOM – Celestite


2 Negative, Muslimgauze – Abyssinia Selasie
Cut Unconcious, Silent Servant – Violence And Divinity
Catharsis, Broken Bone – Willowbrook
Not Waving, This Heat – This Heat
Cyber Dog, Mykki Blanco – Gay Dog Food
Hair Bulbs Jam, Maoupa Mazzocchetti – Laugh Tool
In A White Room, No More – A Rose Is A Rose
With the dark hug of time, Colin Stetson and Sarah Neufeld – Never Were The Way She Was
Accommodator, Thisquietarmy – Anthems for Catharsis
Dialogue & Privilege, Varg – Story Of K
Bwoii (feat. Nell & J.K. the Reaper), Denzel Curry – 32 Zel / Planet Shrooms
Syrinx (1970) | Father Of Light, SYRINX – Tumblers From The Vault (1970–1972)
The Use Of Compassion Explained, Current 93 – Crooked Crosses For The Nodding God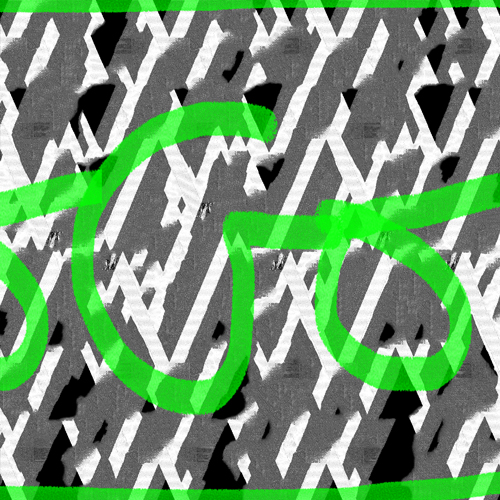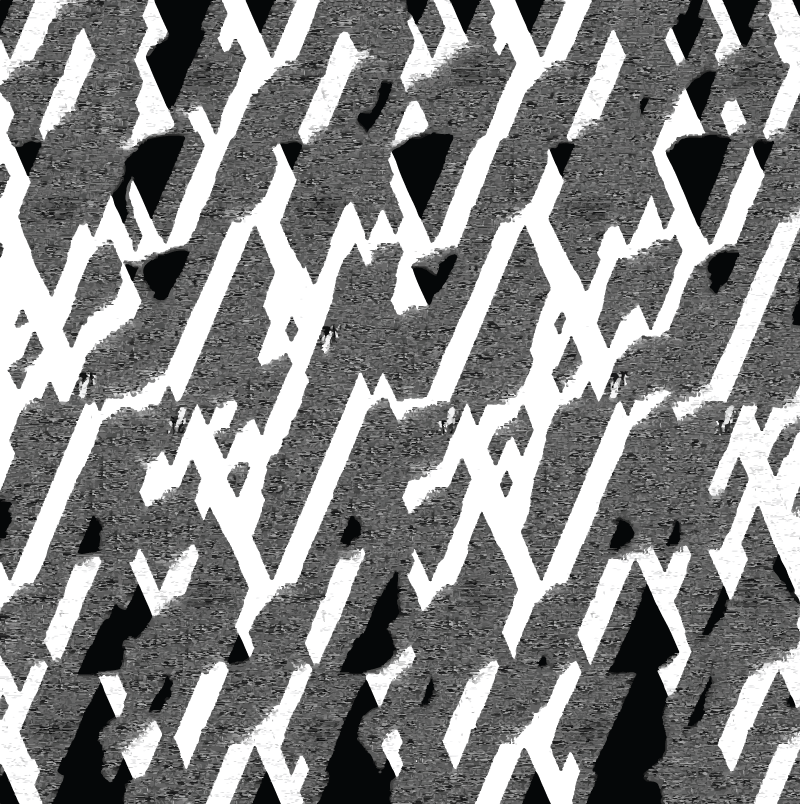 Die Birmingham Central Library war ein Bauwerk, über dessen verbleib lange gekämpft wurde. In der Stadtverordnung fand es aber offensichtlich zu wenige Anhänger. Darüber hinaus gab es in der öffentlichen Wahrnehmung nur zwei extreme Positionen. Die einen, die es liebten oder zumindest lieben lernten, und die anderen, die es hassten. Ähnliches gilt für das Royal National Theatre in London, welches unter der Bevölkerung als eines der beliebtesten, wie auch als auch eines der meist gehassten Gebäude genannt wird. Dazu gibt es meistens nur kontroverse Meinungen. Was für diese beiden Gebäude gilt, gilt wohl auch für die meisten Bauwerke des Brutalismus. Für das Royal National Theatre hatte Prinz Charles übrigens auch eine Meinung. Er fand, das Gebäude sei: "a clever way of building a nuclear power station in the middle of London without anyone objecting".
There´s no No-Go
at the Go Go
Schillerpromenade 28
West-Berlin